Test test Test test Test test Test test Test test Test test Test test Test test Test test Test test
Test test Test test Test test Test test Test test Test test Test test Test test Test test Test test
Obitatami
It has been carefully preserved for over 100 years,
Redesigned antique kimono and obi.
It has been reborn as an item that people around the world can easily incorporate into their fashion.
Delivering the ultimate product with a traditional Japanese story to people around the world.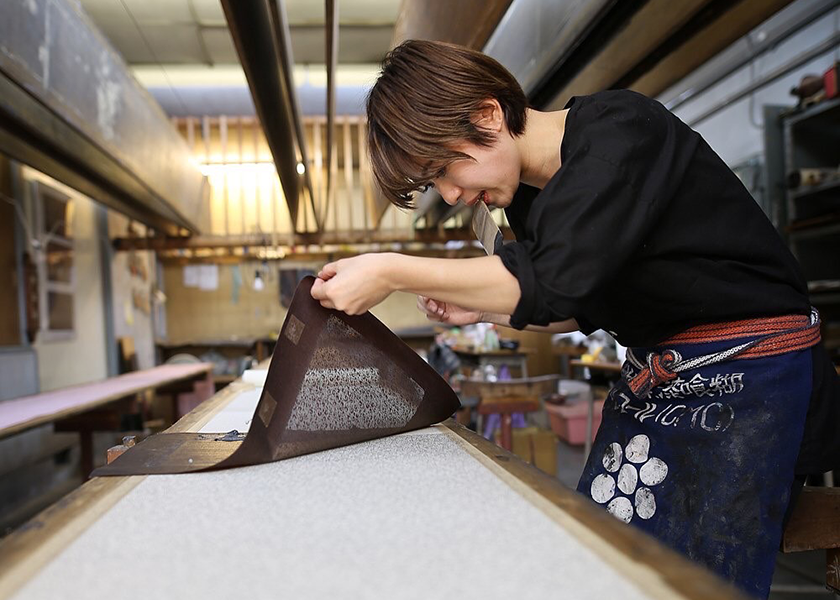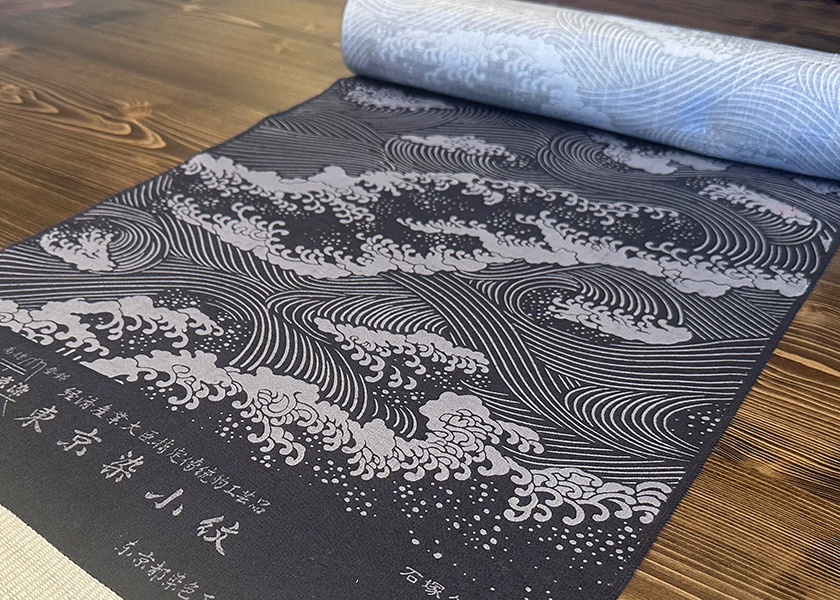 Create a Japanese design specialty store that represents the world.
This section doesn't currently include any content. Add content to this section using the sidebar.